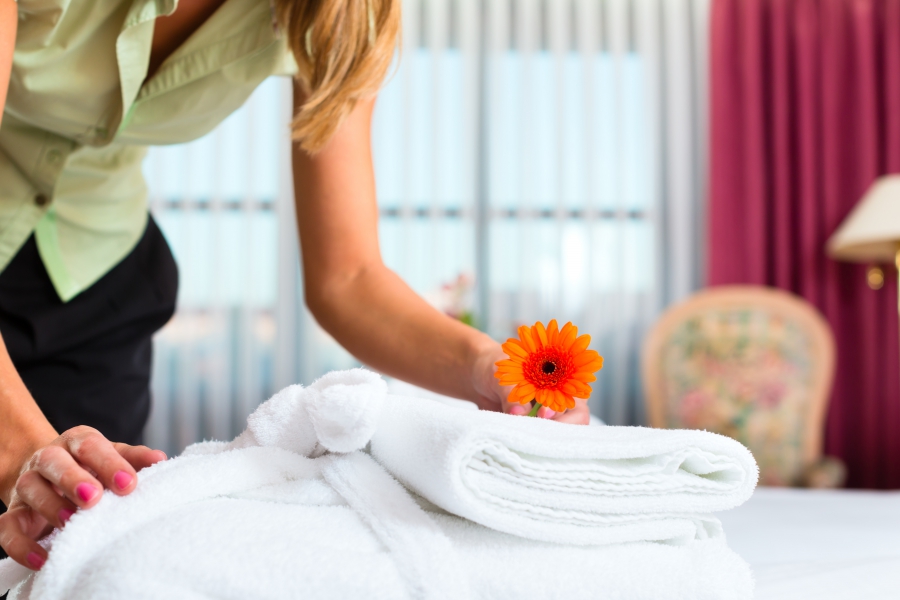 Are your hotel guest directories outdated and worn? Are you still advertising for that record store that used to be down the street but closed in the early 90's? Or have you had to tape a Post It note with the WiFi
password on the inside of the cover of every directory in every room? If so, it may be time for you to replace your old guest directories with new ones that are not only up to date but also that don't smell like your mother's carpeted basement. And it's much simpler than you would think!
North American Directory Services can make beautiful and professional guest directories for you to place in all your hotel rooms that will certainly wow your guests. Promote local businesses and give your guests all the information they could possibly need to enjoy their time while they stay at your hotel. We have designed and printed top-notch guest directories for numerous hotels and motels across the country, so what are you waiting for?
Don't be the last to get a new look! North American Directory Services can offer you a great price and extremely fast turnaround time when you elect to hire us to make your guest directories. It's as simple as requesting a quote! Don't wait another year to update those outdated directories. Give your hotel guests what they want with a new guest directory in 2016! You will be so happy that you did and so will everyone who steps foot into your establishment.